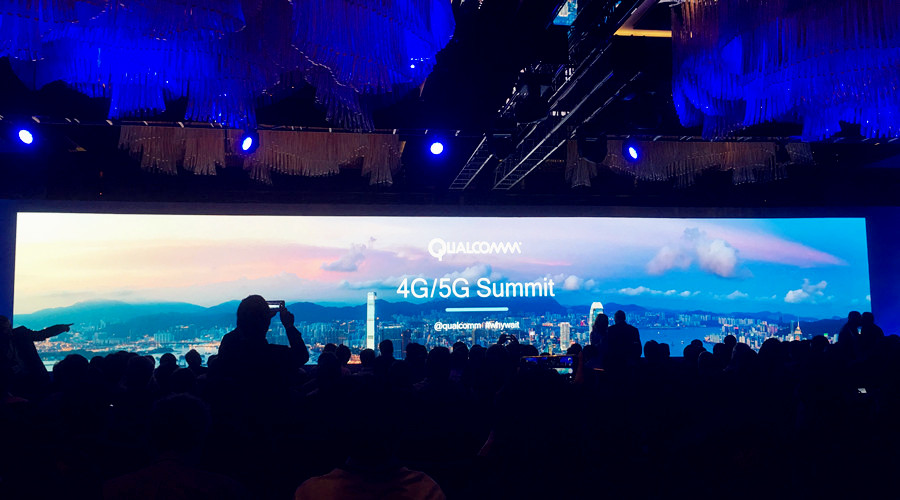 Qualcomm 4G/5G Summit Expo is held in Hong Kong from October 17 to October 19,2016. Every year, Qualcomm summit is the most important event of network and information industry, in the world many integration links manufacturers, operators and suppliers of leading industry. The summit also offers the opportunity for hardware and software component vendors to connect with hundreds of OEM/ODMs and Operators. ArcherMind is invited to attend this summit, to bring the extraordinary innovative technology and products.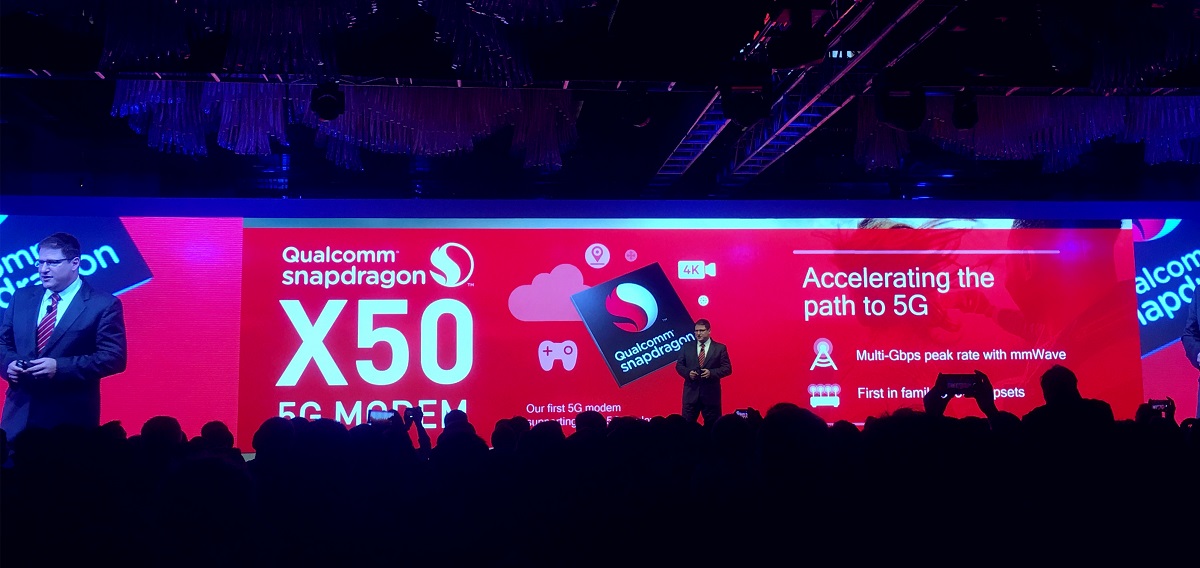 Date: October 17 – 19, 2016
Address: The Ritz Carlton, Hong Kong
Semiconductor Services
1.Engineering Service (More Cost Effective)
Reference Design (AOSP, CTS and etc.)
IoT (e.g. Automotive), Embedded and Device Cloud
ODM/OEM Product Development Support (QCE)
EVB & QVL – Consumer Product
Design & Develop Evaluation Board (Dev. Kit)
Sales of EVB via Internet and distributor
Provide EVB system integration for 3rd party companies
3rd party components promotion direct to ODM/OEM
Open Platform – Localization and Scaling
Design & Develop Platform for Open Source Community
Marketing and Maintain Open Platform with Semiconductor
ArcherMind Technologies (Nanjing) Co. Ltd. was established in 2006. As a leading provider of mobile device software and total solutions, ArcherMind is committed to providing solutions to global customers for the entire lifecycle of mobile devices. Basing on main-stream mobile OS, ArcherMind provides software development and technical support service, mobile device platform total solution, mobile internet software development and operation service. Our business covers domains of mobile device platform, unified communication, application software, human-machine interaction and mobile internet. We have built long term solid relationships with many world-famous mobile chip vendors, mobile device manufacturers and mobile internet enterprises.
ArcherMind emphasizes on research and innovations and has obtained a good word of mouth among customers and industry. In the near future, we will persist in innovation, satisfy the needs of customers as well as producing highly competitive, profitable plans and products.