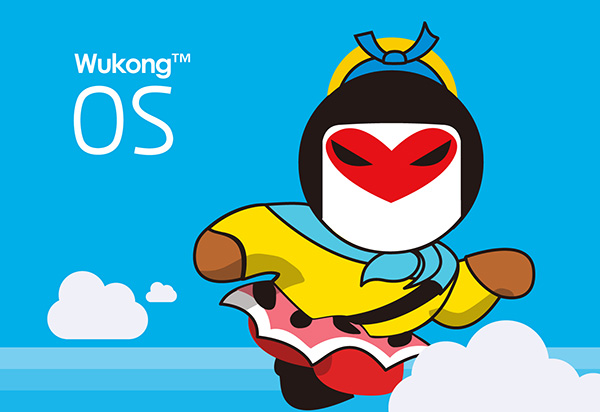 Flexible intelligent hardware operating system supports various software and hardware platform and fits for various intelligent devices, the customization process is flexible and rapid.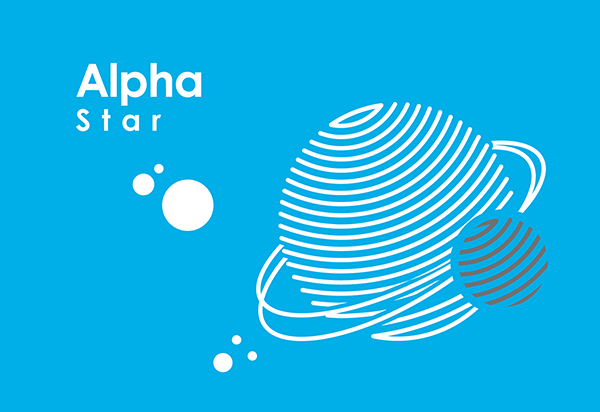 Based on cutting-edge technology, it is an innovation platform designed to promote open source culture, open platform specifications and ecological development.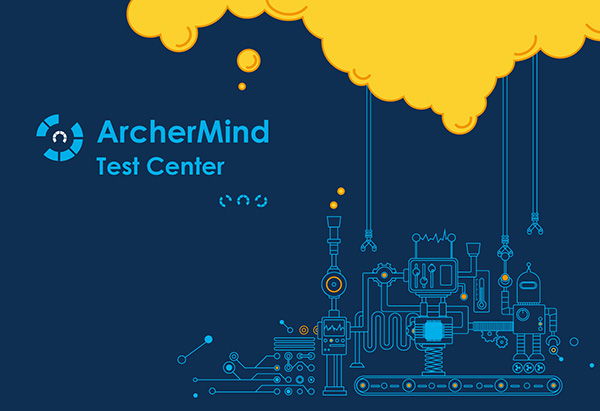 Equipped with multiple industry-standard labs, take the user experience as our quality target, devoted to the innovation of test technologies and tools.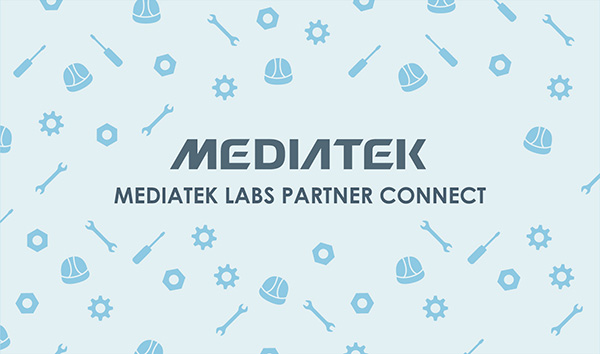 ArcherMind has joined the MediaTek Labs Partner Connect program, to support audited start-up companies or the first involved new devices creation companies, to implement the rapid commoditization of wearable and IoT prototype equipment.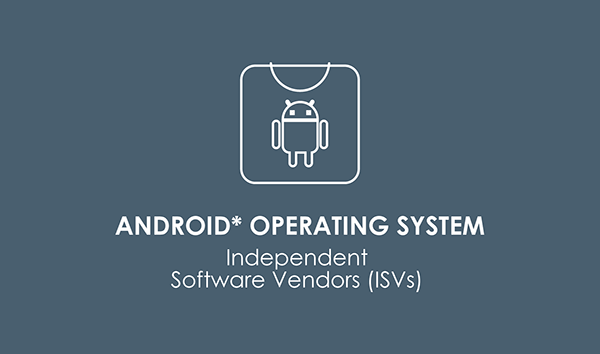 ArcherMind is certified by Intel Independent Software Vendors (ISVs) , provides motherboard support package to embedded developers, to help developers integrate Android systems seamlessly into their IoT platforms.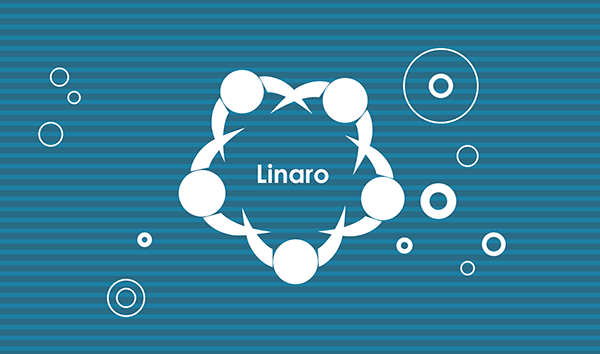 Linaro 96Boards Official Partener
ArcherMind has joined the international open source alliance Linaro as a 96Boards Steering Committee Member and Manufacturing Partner. ArcherMind will provide products and technical services for a wider range of intelligent hardware market, promote the open source technology promotion.