Over 10 years' experience on graphic imaging technology accumulation and innovation, ArcherMind has a professional vision R & D team of more than 500 people, and builds four image tuning labs and one automotive vision lab. Based on the profound accumulation and continuous innovation of graphic imaging technology, ArcherMind provides turnkey machine vision solutions for intelligent terminal, automobile, IoT, XR, manufacturing, security and other industries.
R & D Team

Turnkey delivery team of 500+ visual engineers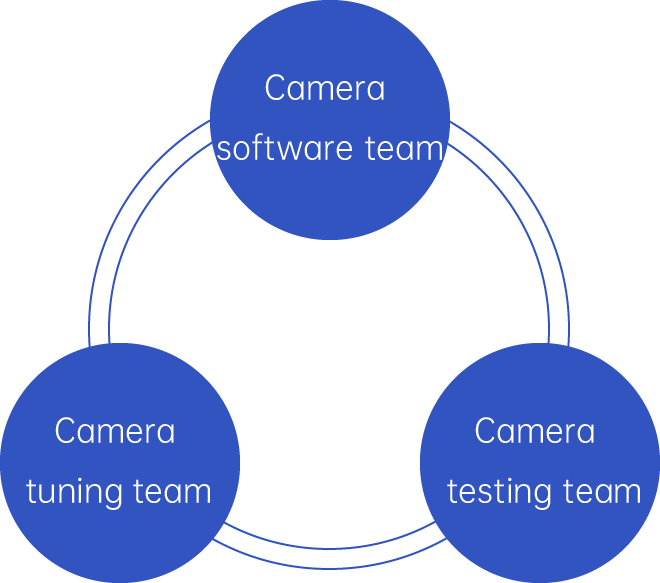 Layout
Nanjing | Shanghai | Shenzhen | Beijing
Wuhan | Xi'an | Chengdu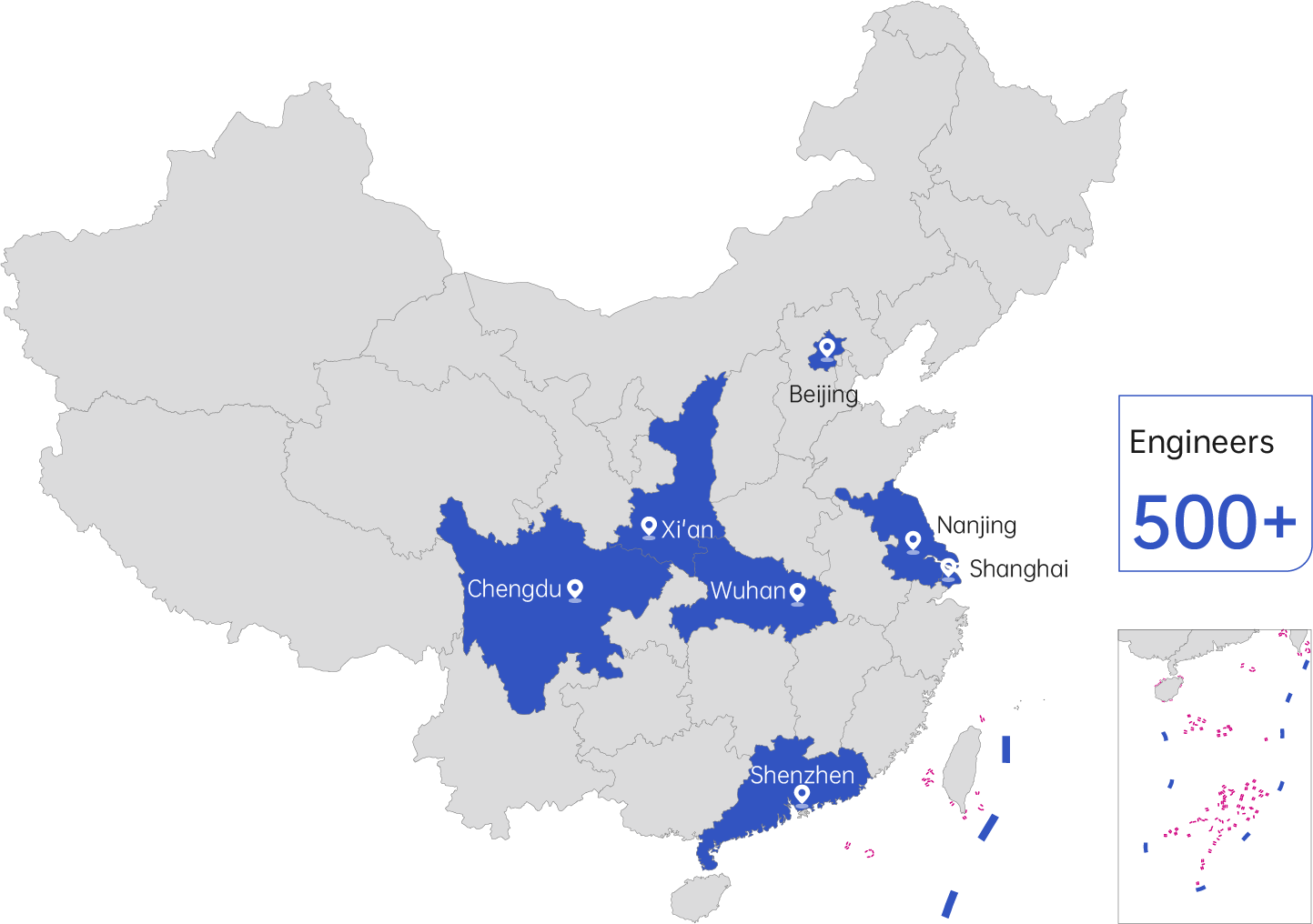 Camera Lab

As the supplier of camera debugging technical support authorized by Qualcomm, NVIDIA, MediaTek, Spreadtrum and other chip platforms, ArcherMind builds five image tuning labs in Nanjing, Shanghai, Shenzhen and Xi'an and these labs are equipped with professional camera tuning teams.
Automotive Vision Lab
Targeting at the pain points of intelligent vehicles market, the lab will provide customers with image quality optimization, intelligent driving machine algorithm recognition, and verification for intelligent driving as well as other solutions.
Verify the basic performance of the image module on NVIDIA platform, ensure the performance of stability, adaptability and authenticity;

Adopt laboratory supporting optical test equipment, high dynamic test kit and other vehicles to realize the test and verification of the experimental scene and improve the passing rate of vehicle road test;

Make a professional evaluation report for different hardwares, algorithms and application scenarios.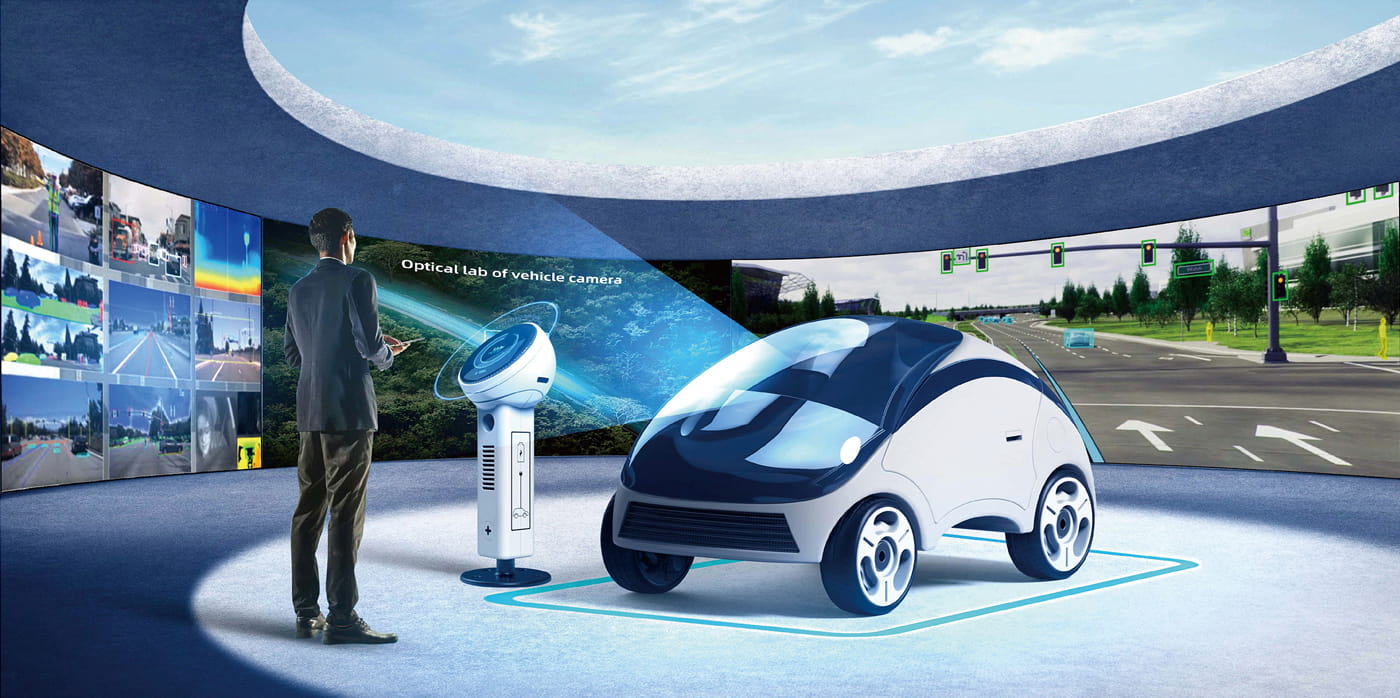 Machine Invision

SW Coverage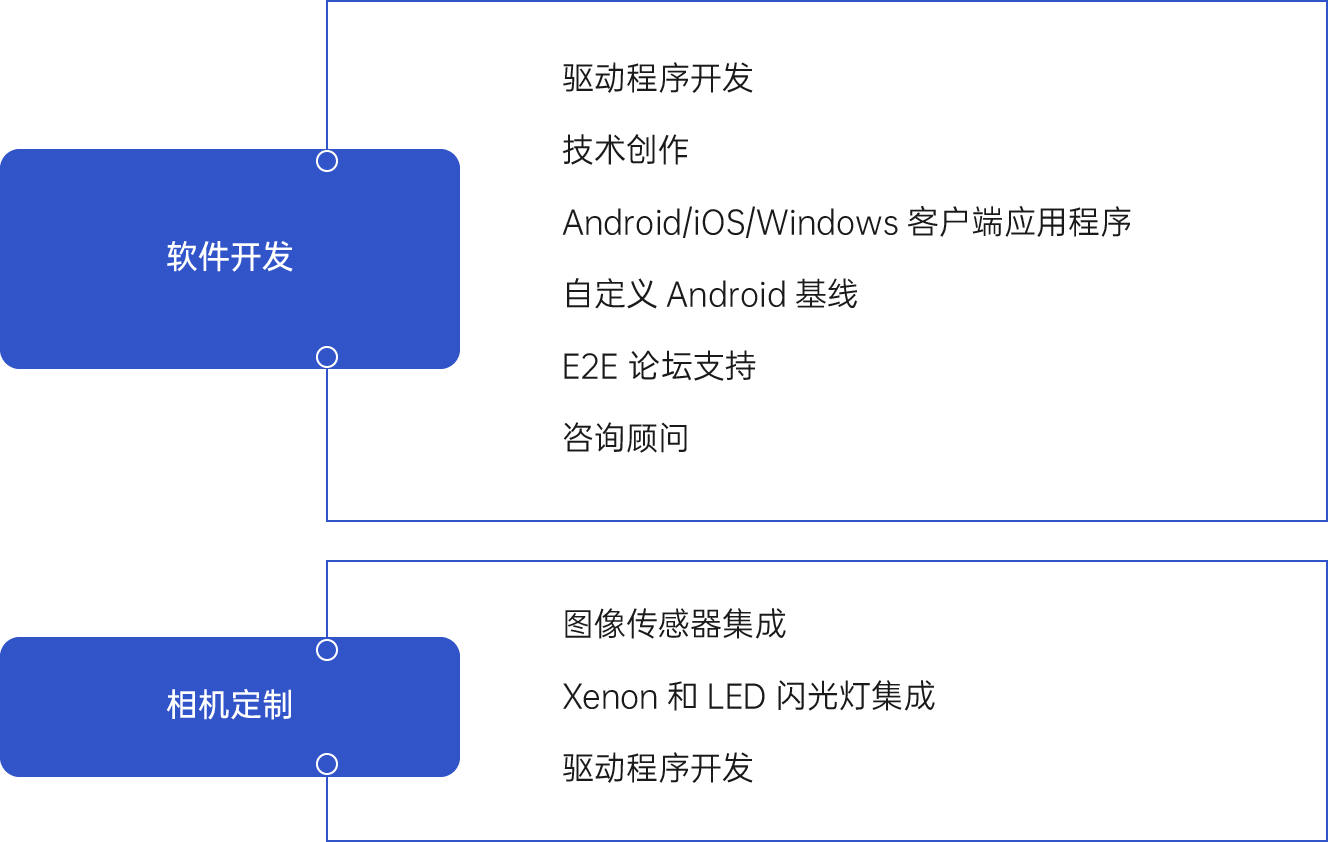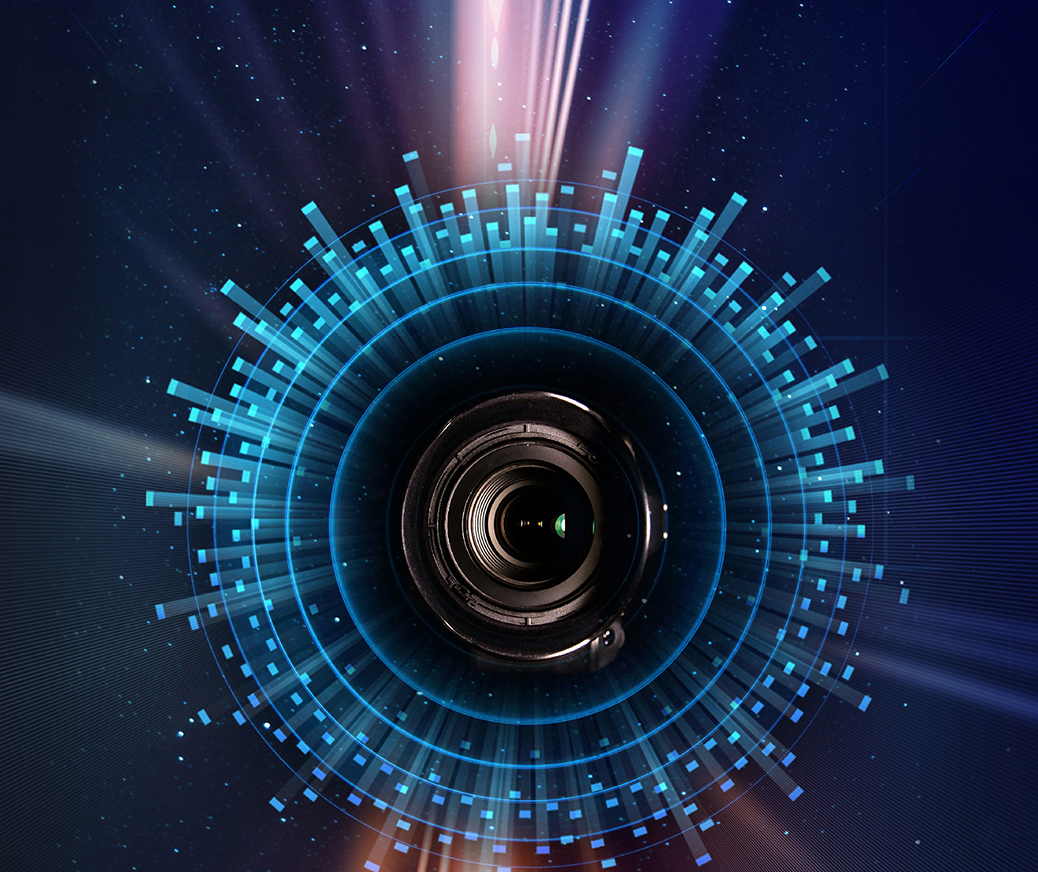 CAM application customization
CAM application development
3rd algorithm integration
Other function customization
……
Sensor ,eeprom and drive IC
OTP data read and write
Performance stability tuning
Multi-channel
DSP development and tuning
Hal3 development
Dual camera 3A sync
Dual camera frame synchronization
3rd algorithm integration
ISP tuning
Chip platform adaptation and deployment
ISP
DSP
Others
CAM 应用定制
CAM 应用开发
Hal3 开发
双摄 3A 同步
3rd 算法集成
双摄帧同步
ISP Tuning
Sensor,EEPROM and Drive IC
OTP 数据读写
性能稳定性调优
Multi-channel
DSP 开发调优
芯片平台适配和部署
ISP
DSP
Others
AI Algorithm Capability

Intelligent search algorithm
Customers can use their product photos to search for similar products on HP.

NEC road crack detection algorithm
Build a model to understand the crack properties in advance;
Set up with camera and analyze road crack to give cracks alert.

Human detection and tracking algorithm
Collect sales data and analyze customer trends;
Beware of suspicious customers.

Intelligent face authentication algorithm
Up to 5000+ faces can be recognized;Up to 1000 clients are supported;
Fast recognition within one second;Simultaneous recognition of multiple faces in dark environment;
Identify students' state (standing / sitting / sleeping);
Analyze students' facial expressions and report to teachers.

Machine Vision Industry Solutions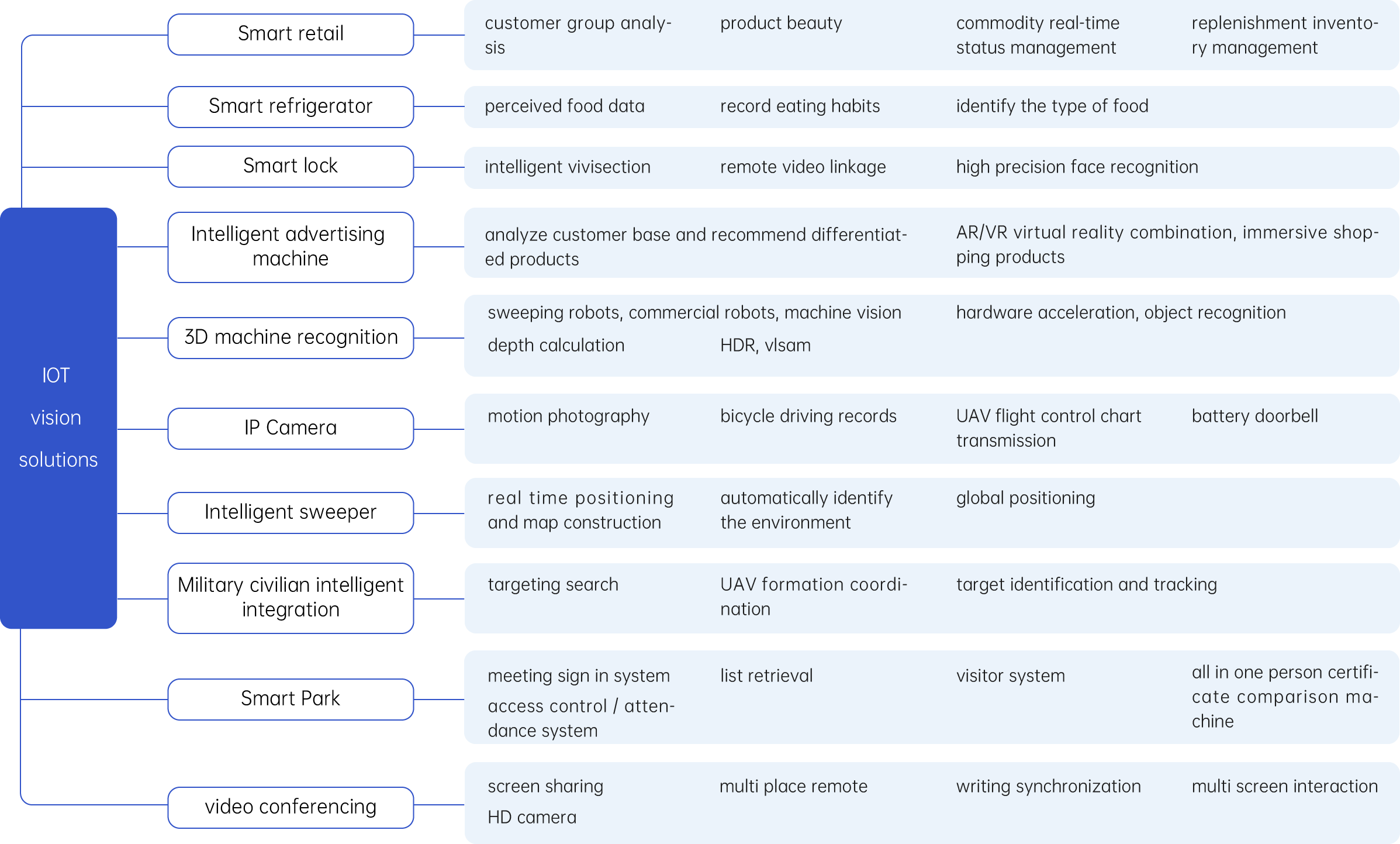 Chip and image module support