ArcherMind provides an overall solution for mobile terminals in the industry which upgrades and improves CPU, operating system, wireless communication, airframe structure, equipment protection, data acquisition and endurance. It integrates a PSAM data encryption module that complies with the national cryptographic algorithm to ensure the confidentiality and integrity of the information. It can be applied to meter reading (electric meter, water meter, gas meter), supermarket, and warehousing industries.
High speed eight-core processor,
large-capacity storage
Qualcomm's eight-core 64-bit ARM Cortex-A53 processor, equipped with 2GB/3GB LPDDR3 RAM and 16GB/32GB EMMC ROM, and equipped with Android 7.1 operating system. It makes multi-tasks to be handled easily and smoothly, which is the best guarantee for mobile information processing.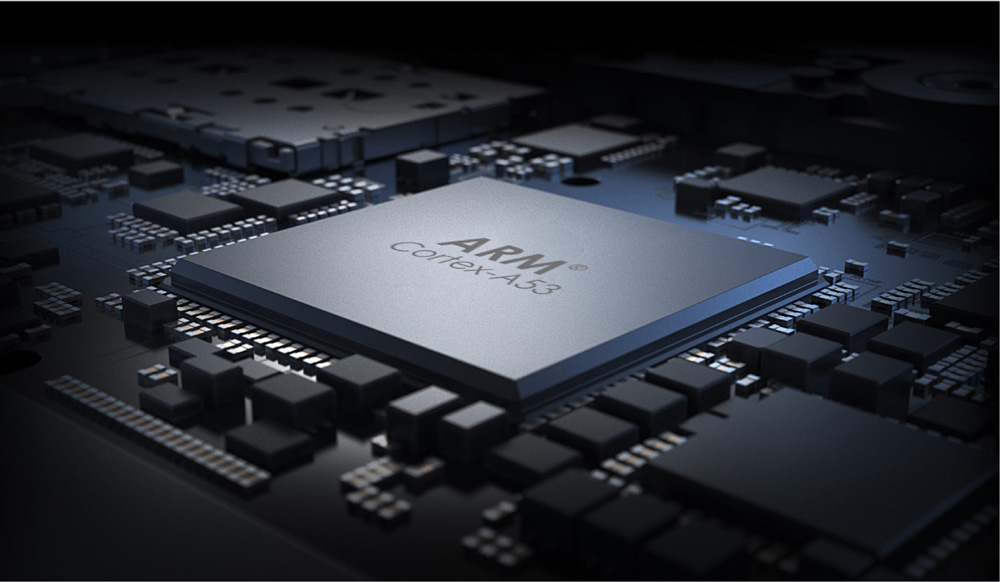 Rich wireless communication mode
Supports network standards for LTE/WCDMA/TD-SCDMA/CDMA/GSM. Support 2.4Ghz & 5Ghz dual-band Wifi, get rid of the bandage of B/G mode for network bandwidth, support Bluetooth 4.0, and have better performance on connected devices.

Comprehensive data collection
Support 1D/2D barcode, power infrared, RFID/NFC. Meet various data collection methods in the industry, and integrate multi-constellation GNSS receiver to meet the needs of fast and accurate positioning in different environments.
Various modules can be selected according to customer requirements, and some modules provided by customers can be assembled to meet the needs of various industries. At the same time, the system kernel can be developed twice and the application software can be developed also.
Strong and stable endurance performance
Advanced low-power technology +5000mAh/4.4V polymer lithium battery, long battery life.

Powerful expansion interface
Supports OTG-enabled Type C interface (extensible RS232, RS485 interface), plug and play, seamless connection with field devices.