Based on IoTKit open platform, to provide depth customized overall solutions for huosehold appliance products of the wisdom life experience, and help the traditional household appliance manufacturers to quickly develop intelligent products such as lampblack machine, water purification machine, water heater, air conditioner, fan, coffee machine, disinfection cabinet, etc.
Remote Control
Access the cloud or gateway via phone any time anywhere, connect the smart home systems to easily control the smart devices.
Scenario Control
One touch to control several home devices on your mobile phone based on preset scenario settings.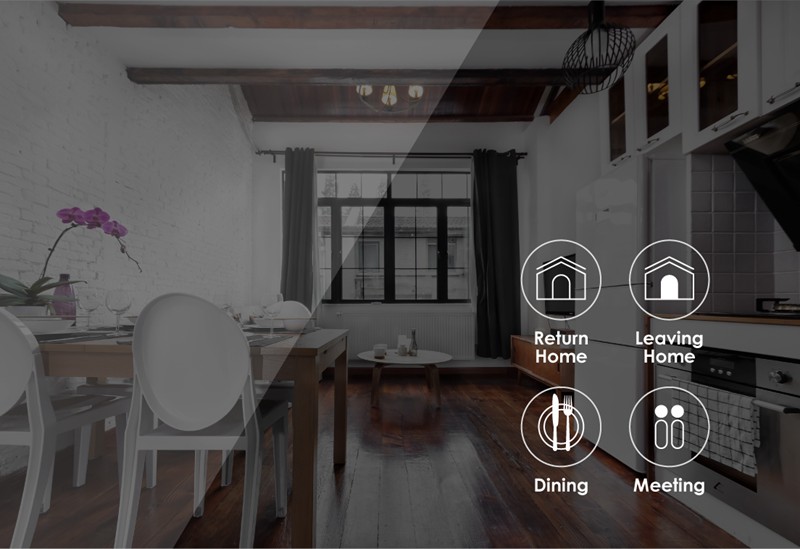 Cross Control
Powered by IFTTT engine, and mutual authentication between home devices, they can interact with each other automatically according to the user pre-defined conditions and build a personalized intelligent life.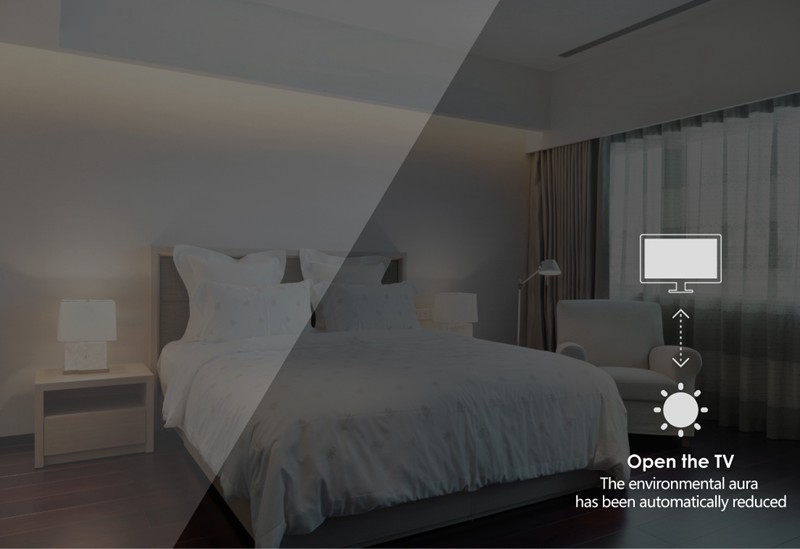 Timing Control
In accordance with the user's work and lifestyle pre-defined timing functions can make life more comfortable, such as turning on lights after sunset if a human is detected at home.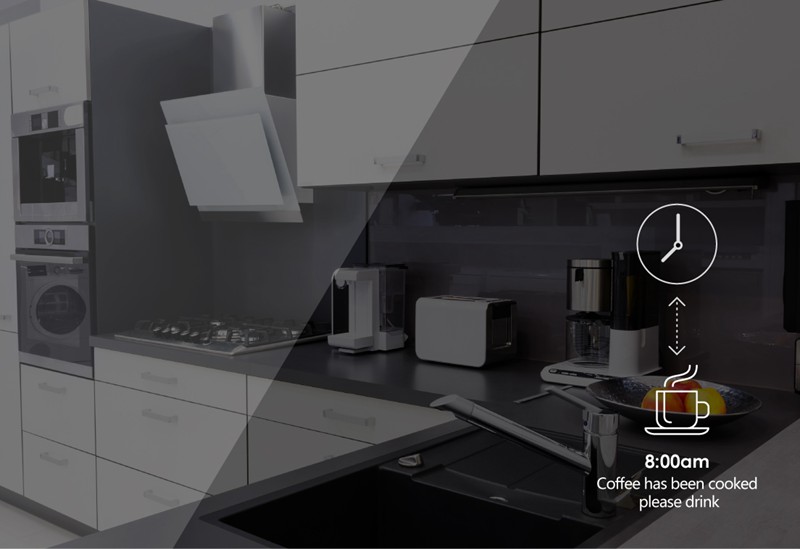 Energy Management
Real time utility consumption statistics, including electricity, gas and water consumption, to help you improve energy use habits.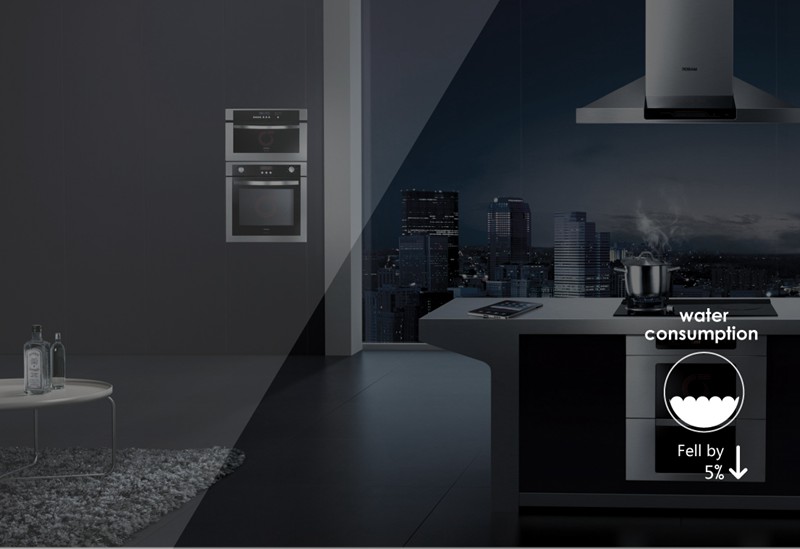 Maintenance Management
Alarms for consumables is pushed to smart phone and the cloud side, the user may tap to purchase and replace the consumables.