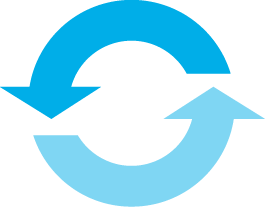 Interactive Design
Armed with new concepts of technical languages, we take overall planning of products for ease of use, and we can greatly improve customer satisfaction. ArcherMind has professional design team can provide customers with a variety of VI design, handheld gaming design, web design experience, product concept interactive design, and ID design. Including GUI, UE, WUI, VI, CI and other icons and interface design; 3D effects, vector diagrams, Flash dynamic effects and other professional design elements.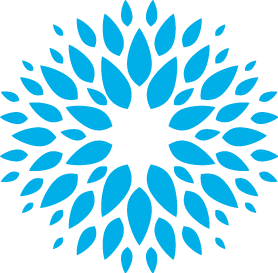 Software R&D
ArcherMind provides system-level customized development services based on Android, Linux and other operating systems, including system tailoring, system optimization, peripheral component integration development, Framework customization and optimization, native system problem fixes, operator requirements customization, R&D services of new software features. Ultimately based on product demands we provide the overall customized operating system or application software.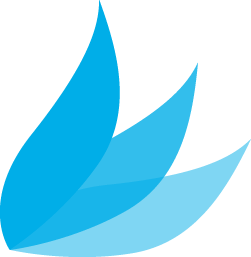 Software Testing Services
ArcherMind has hundreds of professional test engineers, mainly in testing of the black box manual, black box automation, white box and so on. We cover chips, mobile phones, tablet, telematics, web, IoT and other business areas, and we have  established a long-term cooperative partnership with many globally well-known chip and terminal manufacturers.