ArcherMind provides financial industry customers with hardware, software, platform, data, offline and online closed-loop services to help customers to develop and expand their core competitiveness.
GoFintech mobile financial platform

GoData Financial Big Data Engine

FinTable Financial Personnel Mobile Business Terminal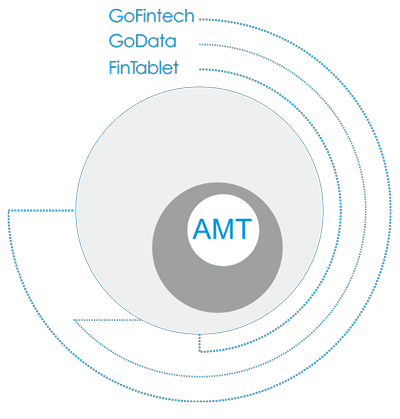 GoFintech mobile financial platform
Based on leading mobile financial solutions platform, which integrates mobile technology, server, database and other cash technology, plus ArcherMind unique innovative IP technology module, ArcherMind  provides component and customized services for banks, brokers , insurance, funds, trust pan-financial customers, providing one-stop mobile solutions, to help customers with a Internet + business innovation and transformation.
Multi-terminal support, mobilize / high availability, large concurrence / component, modularization / customizable, strong extendibility
Mobile Business Consultation / Manpower & Project Development Services / Product Delivery, Cloud Deployment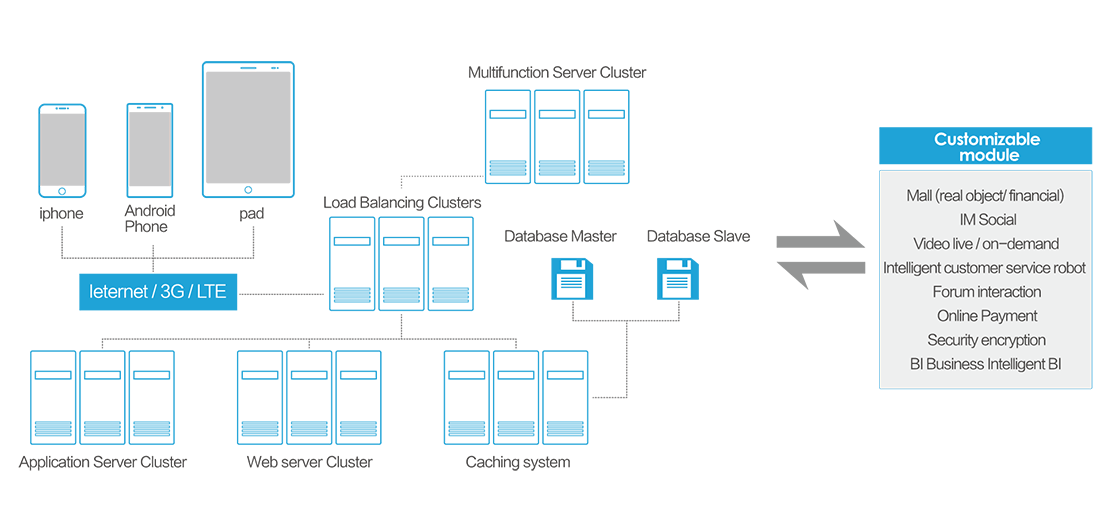 GoData Financial Big Data Engine
FinTablet is a customized financial tablet terminal based on X86 and ARM platform, and based on this terminal, provides customized payment, security module hardware and pre-installed mobile industry solutions for financial practitioners, so that they can provide a complete set of services in a mobile environment, such as consulting, business process management, online communication and payment. Realizes the seamless connection between offline business and online business, to improve work efficiency and reduce costs effectively.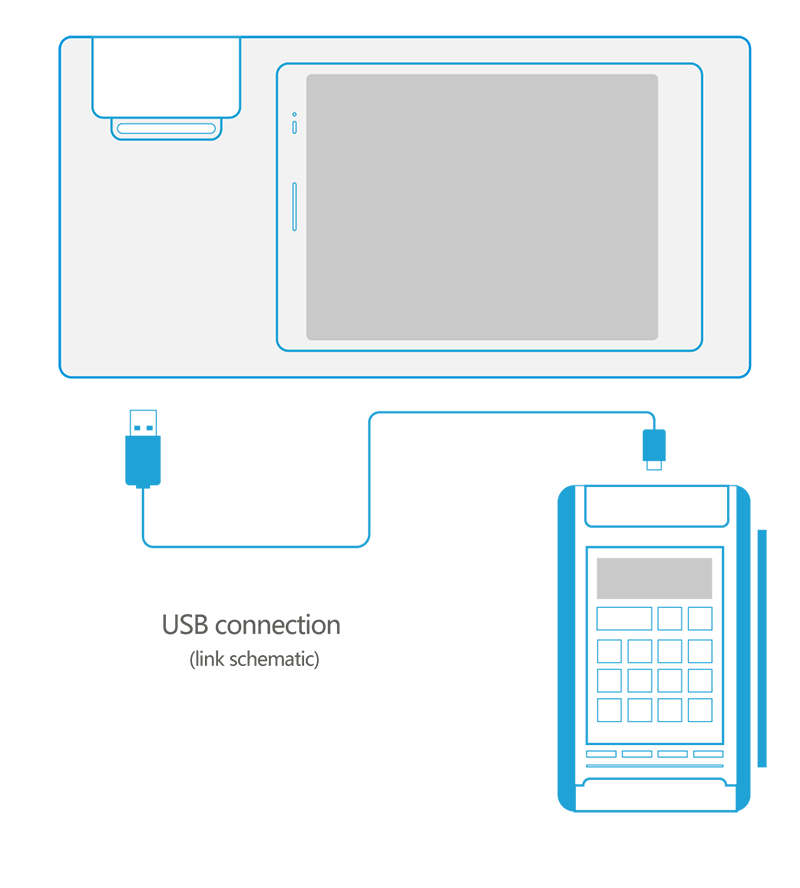 Mobile query
Through the mobile intelligent tablet machine, it can query the latest financial products, accepted financial products and other information, and can be instantly linked to the business system, on-site introduce and then transact the business.
Self-service
Through this machine, the business representative can use a corresponding system to query, modify, and enter. It will solve many problems such as handwriting mistakes and so on.
Business handing
Through this machine, help to complete the financial business acceptance, customers can finish the order by swiping a credit card on the spot.