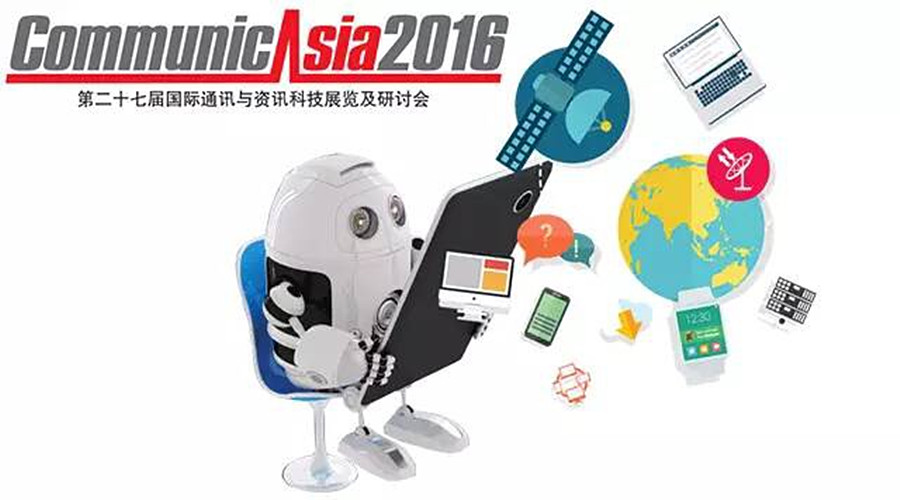 Communic Asia 2016, the most representative Asian ICT event, which is held in Singapore from 31 May – 3 June 2016. With the advancement of global network equipment, the Internet-of-Things is expected to expand exponentially. ArcherMind hereby would like to invite you to witness the achievement of revolutionary innovations and their future development.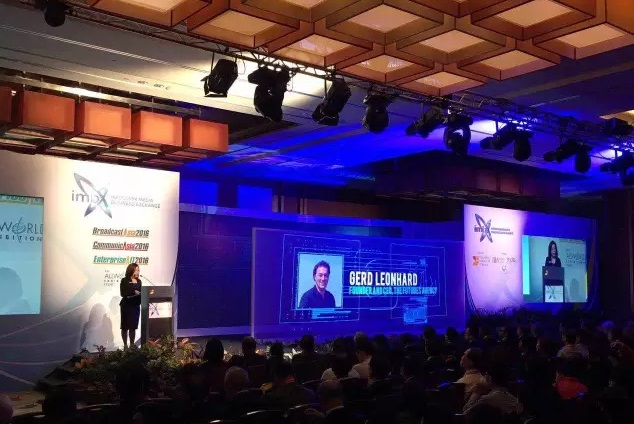 At CommunicAsia2016, experience how the state-of-the-art technologies such as 3D printing, IoT, M2M, mobile applications and OTT will raise your efficiency at work and home. Moreover, CommunicAsia2016 maintains its standing as the one-stop venue for ICT professionals to chart future directions of the IT industry, address critical industry-related issues within Asia Pacific markets, develop strategic partnerships among key enterprises in the ICT ecosystem and source for the latest industry-targeted technologies and innovations to adapt and respond to challenges and opportunities.
Date:May 31-June 3,2016
Address: Marina Bay Sands, Singapore—BS2-12
ArcherMind Technologies (Nanjing) Co. Ltd. was established in 2006. As a leading provider of mobile device software and total solutions, ArcherMind is committed to providing solutions to global customers for the entire lifecycle of mobile devices. Basing on main-stream mobile OS, ArcherMind provides software development and technical support service, mobile device platform total solution, mobile internet software development and operation service. Our business covers domains of mobile device platform, unified communication, application software, human-machine interaction and mobile internet. We have built long term solid relationships with many world-famous mobile chip vendors, mobile device manufacturers and mobile internet enterprises.
ArcherMind emphasizes on research and innovations and has obtained a good word of mouth among customers and industry. In the near future, we will persist in innovation, satisfy the needs of customers as well as producing highly competitive, profitable plans and products.