Based on the rich experience of research and development of Android, ArcherMind provides software technical services and solutions for automotive electronic products such as Automotive Infotainment, Rearview Mirror, Digital Meter. By those services and solutions, ArcherMind effectively reduces the customer's development, debugging and verification period, accelerates the speed of product market, and enhances the user experience of the product.
Digital cluster
Digital instrument is one of the automotive development trends, and the characteristics of HMI solutions provided by ArcherMind are as follows :
Digital cluster solution based on Qt

12.3 inch full LCD cluster
Based on QNX operating system and NXP i.MX6 hardware platform
Asynchronous loading to speed up the start
QML rapid design of modern style UI
Fine 3D effects
Cross platform, write once, use everywhere
Digital cluster solution based on KANZI

12.3 inch full LCD Meter
3D model real-time rendering
Fine visual effects
Rapid development and integration
3D digital cluster solution based on DASH

12.3 inch digital cluster cluster
Using NVIDIA® Jetson™ TX1 hardware platform,
Based on Foundry Project Dash
Using MODO modeling system
Combination Mari real-time rendering engine technology
the Hollywood level of visual experience
integrated Qt / QML
Digital cluster replaced the traditional mechanical cluster panel into a whole LCD screen to provide the information of the vehicle to the driver, discarded the traditional physical pointer, and all information was displayed through the electronic screen. It is not only to transfer the vehicle speed, engine speed, residual oil volume and other basic information of traditional mechanical dashboard to the driver, but also make the display more colorful, personalized settings, more rich content to enhance the vehicle technology. ArcherMind technology digital cluster solutions based on QNX system, it supports Qt, KANZI, DASH graphics engine and design tools, adaptable for NXP i.MX6, Ti J6, Renesas R-CAR, and Nvidia Tegra chip platform, has the characteristics of HMI configuration, resolution adaptation, to provide professional UI/UX.
Automotive Infotainment
ArcherMind Technology automotive infotainment solution supports NXP, TI, Qualcomm, Intel, Renesas and other mainstream chip, including the basic functions of 2D/3D map display, voice guidance, hybrid position, marker setting, player, location search, route planning, route learning, route guide, and integration of third party driver assistance system. And can help customer to deeply customize the Android system in navigation, information, and entertainment area.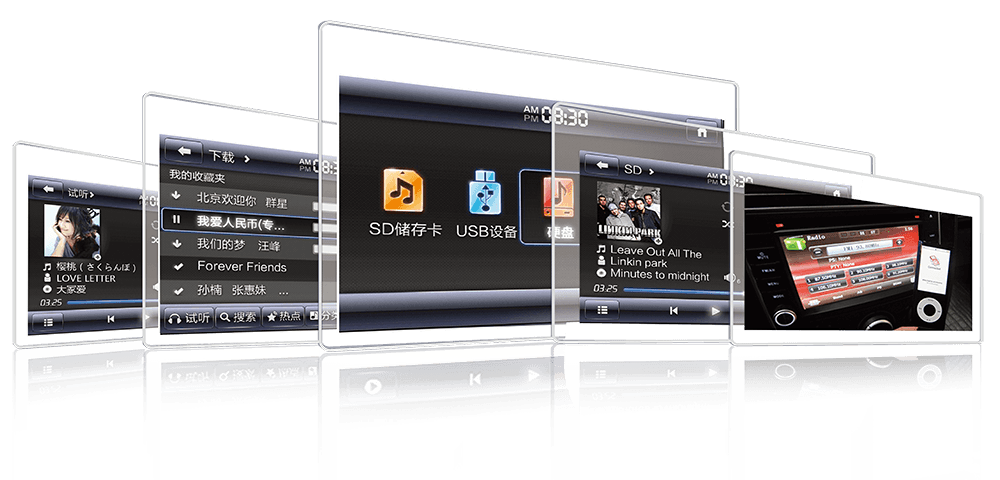 ArcherMind Technology's Intelligent Cloud Mirror solution supports the mainstream hardware platform, and base on the Android system, the main features include: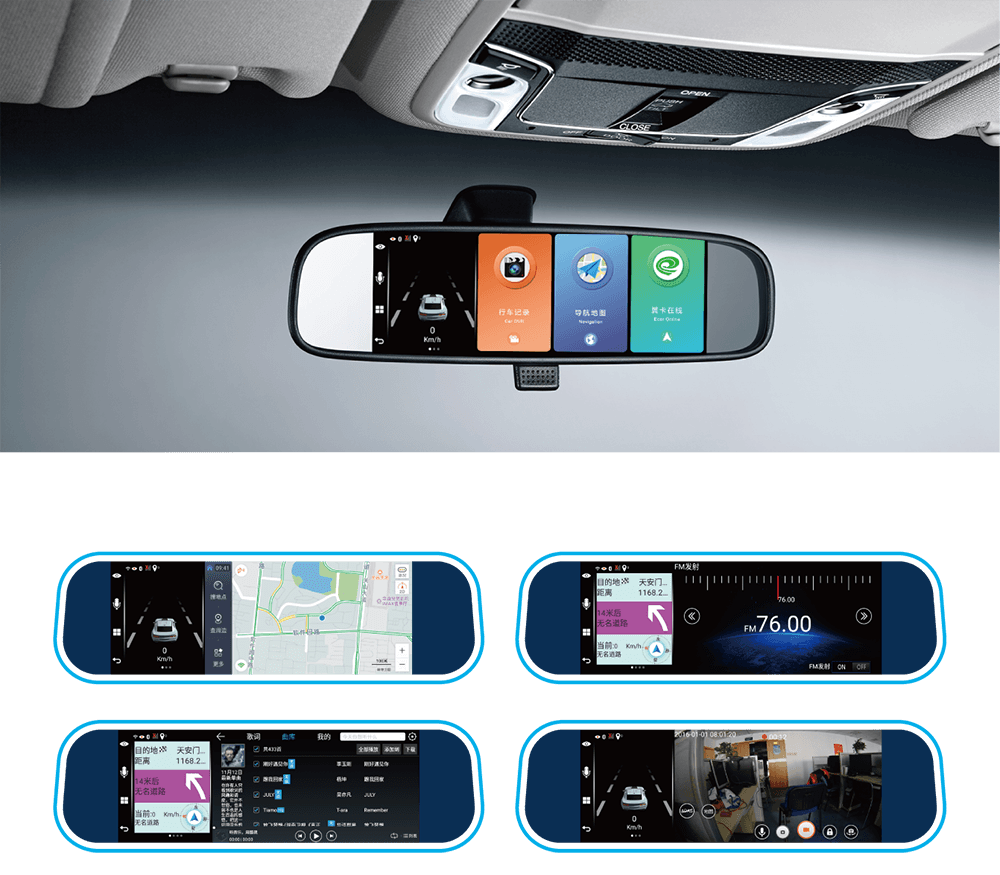 Smart Cockpit
ArcherMind technology intelligent cockpit solution combined automotive infotainment system, digital dashboard solution, in- vehicle communication system and advanced driver assistance system, committed to improving the next generation of intelligent cockpit user experience. The scheme has the following characteristics:
Support multi type chipset, including Intel Apollo Lake,Qualcomm 820A, Renesas Rcar H3, NXP i.MX6, TI J6

The automotive infotainment system based on the vehicle optimized Android IVI system, including fundamental Android in-vehicle app suite, in-vehicle middleware, and lower system optimization (quick start, multi-screen interactive engine, OpenGL HMI engine)

Providing on stop customization technical service includes operating system, chip driver, and system differential HMI.
Support the third party virtualization technology to provide a unified interactive platform, interface, and optimized service.

The digital cluster system provides real time operating system optimization based on QNX, different HMI solutions (2D&3D) can be choose.
ArcherMind Smart Cockpit Solution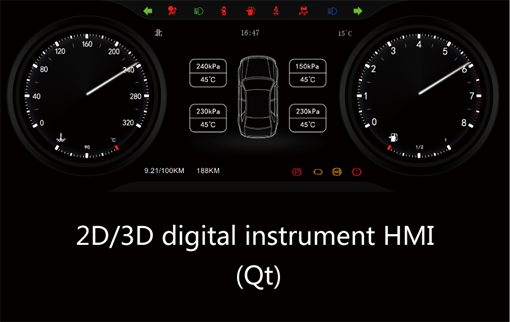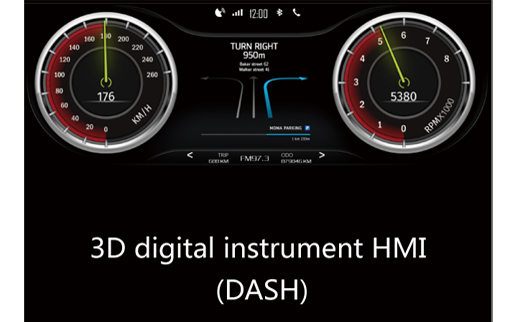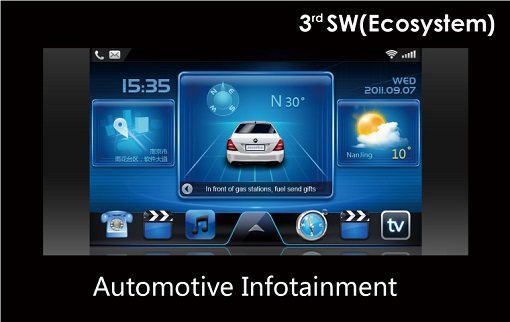 Automotive Test – Standard Process
Follow the standard test process. The test design and test cases
are based on the product specification, different verification tests
are conducted at different engineering phases during development
to assist the development team in improving the product quality.

Eco Partner
Based on deep understanding and technology accumulation of intelligent operating system such as Android, AliOS, QNX, Linux and so on, ArcherMind technology established deep relationship with automotive chip manufacturers to develop chip reference design, therefore mastered the advanced technology and accumulated a large number of high-end talent. ArcherMind also combined with Foundry, Qt and other professional visual effect providers, which can better help manufacturers as well as many first tier suppliers to quickly meet customers and market demand.