With the accumulation and innovation of graphic imaging technology, ArcherMind provides Camera Turnkey solutions including driver, HAL, Framework, algorithm integration, graphic image system optimization and application development. We has established an in-depth partnership with most well-known mobile phone OEM/ODM customers.
Camera Image Quality(IQ) Lab
ArcherMind has set up an Image Quality (IQ) lab in Nanjing, Shanghai and Shenzhen and has a domestic first-class Camera debugging team. ArcherMind is a camera debugging technical support provider that officially authorized by Qualcomm and MediaTek, providing professional driver development, system and framework development, image quality debugging, objective and subjective testing, CCM optical certification services.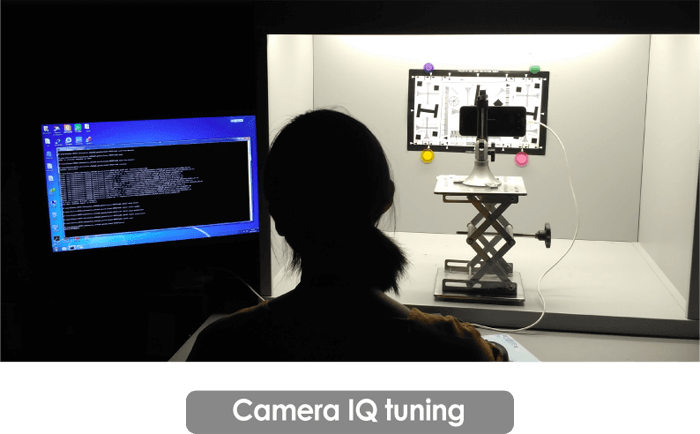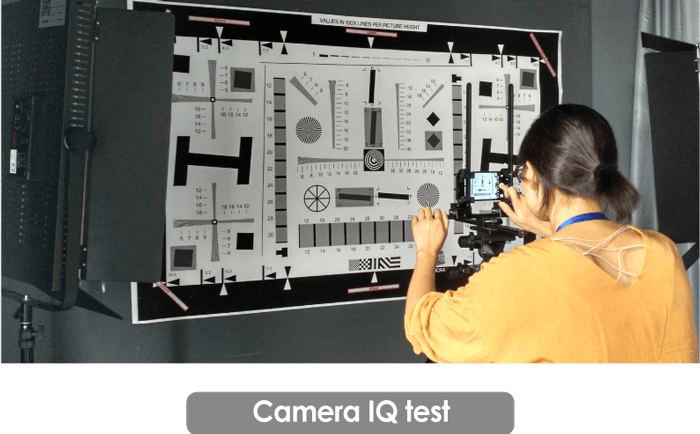 ArcherMind has extensive experience and success in image processing algorithms, and cooperates with leading third-party algorithm companies to provide one-stop solutions including image algorithm integration, customization, and image quality effects debugging and so on.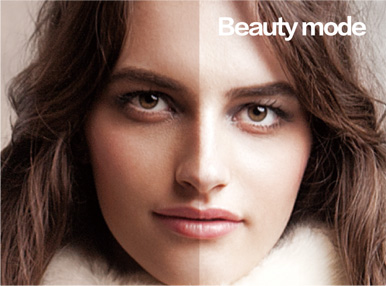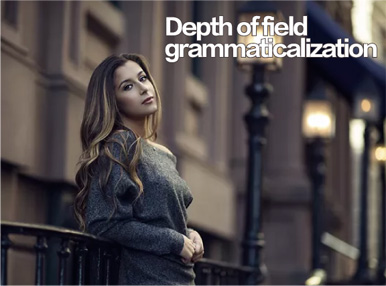 Camera industry application